A PLANNER DESIGNED BY KICKASS WOMEN, FOR KICKASS WOMEN
At Canvast, we are all about helping the go-getters achieve their boldest, raddest, wild AF dreams. That's why we made undated planners that just get you.
Because we know that dreaming big can get pretty f*cking overwhelming sometimes; we know what it's like to ask yourself, 'Why am I even doing this?' Yep, we've been there. – and that's why we created Canvast. Our mission is to give you the tools you need to plan the life you want. We want to empower you with a tonne of kickass resources so you can tackle any challenge, big or small (and feel damn good while doing so).
Planning you will actually enjoy
We say nay to boring, so you can plan the f*ck out of your life while having fun. If that's not #adulting, we don't know what it is.
We believe that goal setting shouldn't equal conforming to rigid rules. Canvast is the place where you – and only you – are in charge.
You plan for work, holidays, weddings, parties – so why not also plan for the life you deserve?

Get sh*t outta' your head and onto paper (where it belongs)
We see taking the time to plan your goals as the ultimate form of self-care. A type of self-care that runs deeper than a glittery bath (though we do that too).
Just like regular exercise, taking vitamins, and drinking wine (okay, we may have made up that last one), there are many benefits to planning: clearer focus, effective use of time, goal setting, peace of mind, clarity, freedom of thought, and enhanced communication, to name a few. 
And while we couldn't live without our smart devices (#FirstWorldProbs), we also know that nothing beats the satisfaction that comes with putting a good ol' pen to paper – and taking control of your life.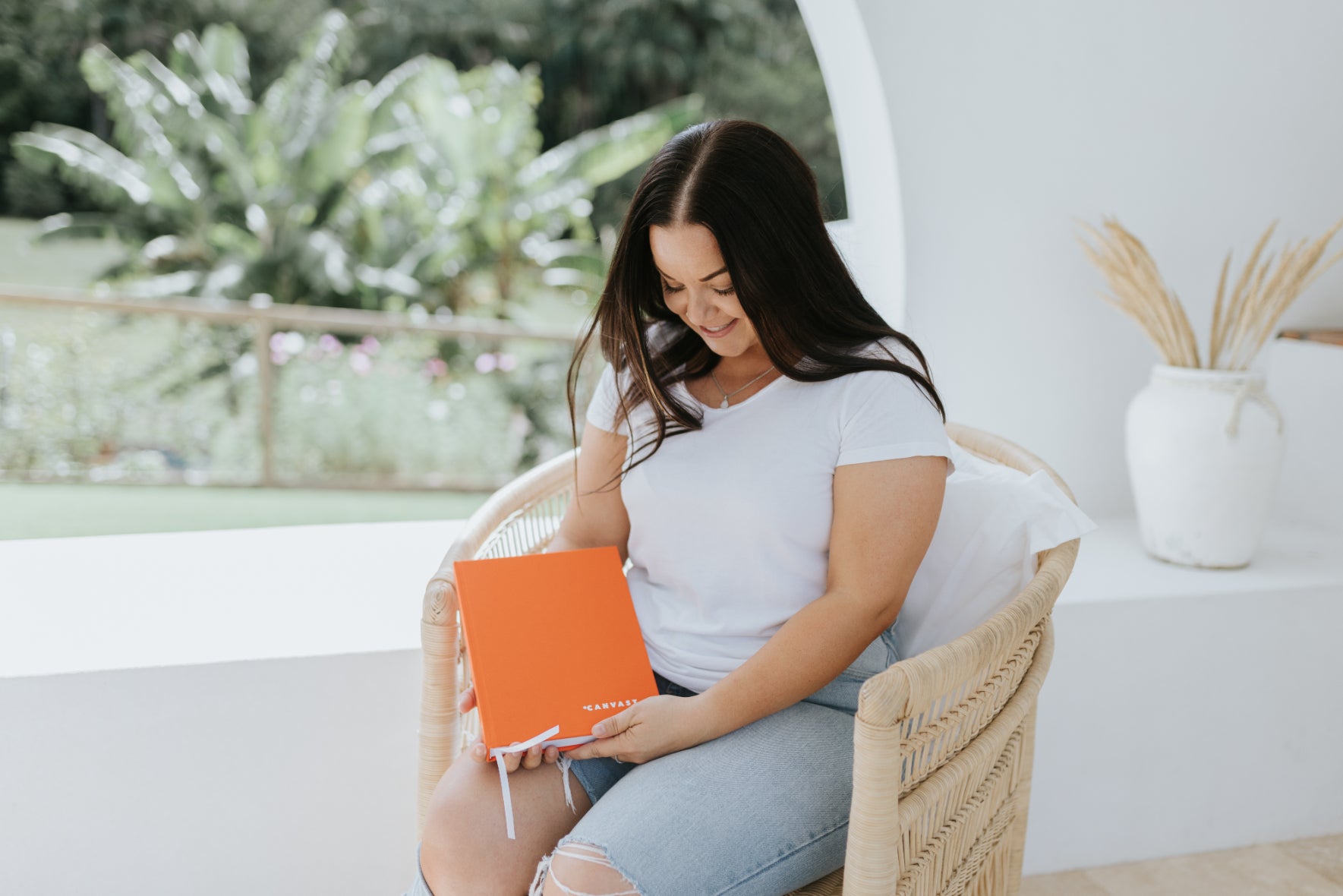 Stay on track 'cos we got your back
Fancy a rad AF sidekick to fall back on? Think of us as your personal cheerleader – your business BFF – always rooting for you on the sidelines, while having a cheeky glass of wine (or two).
YOU'LL KNOW YOU'RE A CANVAST GIRL, WHEN:
☼ You're willing to take risks to live the life you want
❀ You inspire others with your grit and determination
⋒ You couldn't go a week without a good ol' planning sesh (because #goals.)
➳ You don't do 'boring'. in life, in love, in business – and definitely not when hustlin' in your special brand of genius
☽ You like your sh*t with a side of sass
If your answer to all of these is a big ol' YAAAS GIRL, welcome to the #canvastgang, babe. We're damn glad you're here.
Meet the babe behind the brand.
Oh hey, gorgeous! My name is Alana. A young, māori woman living on the Sunshine Coast, Queensland just trying to navigate my way through this crazy, beautiful thing we call life. I am honest, real and fiercely passionate about women finding their voice, doing what makes them happy and living their life not seeking validation from others #getitgirl. 
Before I became a business woman, I spent almost ten years in one of the most male-dominated industries in Australia (think: operating giant machinery and 50-degree heat). I realised just how f*cking hard it was to thrive as a professional female in a sea of masculinity - and believe me, I tried. 
In 2021, I traded in my steel cap boots and the red dirt, to follow my passion and try it in the business world. Hello Biz Owner + Boss Babe here at Canvast.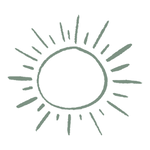 When it comes to planning, I'm obsessed. 
I f*cking love planning, honestly: I love goal setting. I love money. I love mindset, and I love empowering women to create the life of their dreams - on their terms - through planning.
When I'm not planning or talking about planning, you can find me at the beach (the ocean is my therapy) with my love, enjoying a few cheeky wines with the girls, reading a good book in the sun, or listening to old school RnB or 90's rap.
MY CAN'T LIVE WITHOUT LIST:
Caffeine - hot, cold, I don't discriminate 
I like swear words (sorry mum)
Real conversations  
A good Netflix binge
MY ABSOLUTE 'ICK' LIST:
Mince (mind your business lol)
That 'grime' music genre
Loud chewers 
Coriander - yuck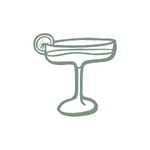 Ready to kick ass at life?
Sign up to our mailing list below to be the first to hear about exclusive offers, new product launch announcements and planning tips 'n tricks to help you get your sh*t together.